Holden Ignition Systems
---
---
ICE Ignition Lockdown Promotion
Order an ICE Ignition Electronic Distributor Kit For Your Holden 6 or V8 and get an ICE 2316 Voltage Booster for FREE,
The ICE 2316 Voltage Booster Normally Costs $275. Sale Ends October 31st, Promotion Includes FREE Australia-Wide Shipping
The ICE 2316 Voltage Booster Ensures 16 Volts Is Supplied to the Electronic Distributor At All Times Irrespective Of the Power Supplied From Your Car's Electrical System. This Ensures Maximum Spark Is Delivered To The Spark Plug Providing Greater Tunability And Performance.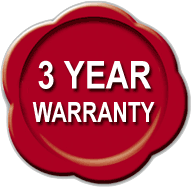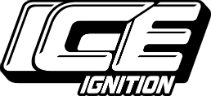 "Digital Inductive Spark" Ignition Systems for Holden 6 or V8's
Call us on 1300 722 580 for help with choosing the right ignition kit for your car.
---
Popular Items
Popular Brands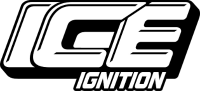 ---