Ignition Systems
ICE Ignition "Digital Inductive Spark" Ignition Systems
The ICE Ignition "Digital Inductive Spark" Ignition Systems has been expanded. The new range gives customers greater choice in terms of available features in the control box.
We have in stock Ignition systems for naturally aspirated engines with up to 128 timing curves, vacuum advance sensor and multiple Rev Limiters.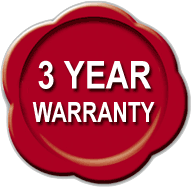 Not sure which Ignition System will suit your engine? Please call us on 1300 722 580. We will assist you in identifying the right Ignition System.
---
Popular Items
Popular Brands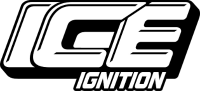 ---