7 AMP 1 STEP Kit - Ford 302 BOSS Engine in MK II Cortina
Author: Chris Konstandinou Date Posted:3 September 2018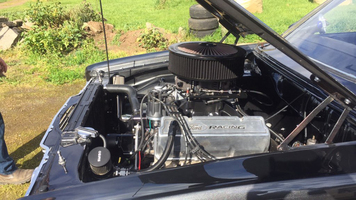 Our customer Brett and his fast charging Ford BOSS Engine, 302 Windsor Block with Cleveland Heads fitted with an ICE Ignition 7 AMP 1 Step ignition kit in his MK II Ford Cortina
Ford BOSS Engine with 7 AMP 1 Step ICE Ignition kit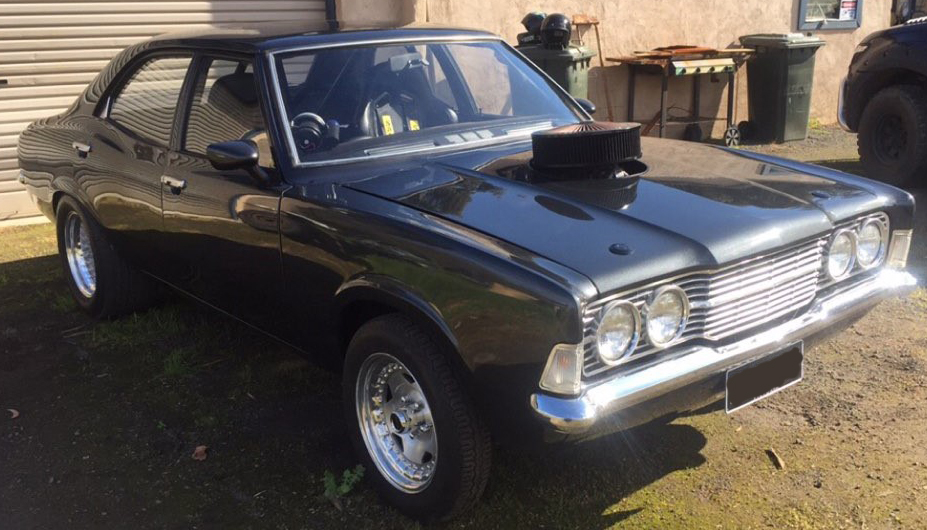 Brett contacted us after midway through an engine rebuild/freshen up of his 302 BOSS Engine squeezed into his Ford MK II Cortina.
Built to go fast over the 1/4 mile, the 302 Windsor block with Cleveland Heads, we had an in-depth discussion about Brett's engine setup and his goals.
As a result, we recommended the ICE Ignition 7 AMP 1 Step - Ford Windsor 302 kit.
The kit includes the ICE Ignition 7051MV Controller with 16 pre-defined curves, electronic vacuum advance and a push-button adjustable rev limiter.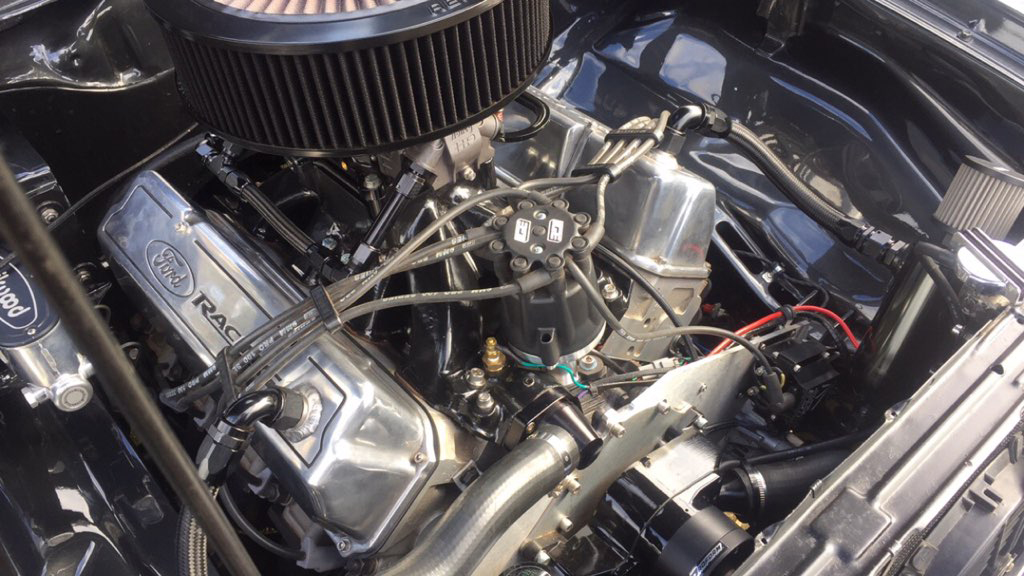 The complete ICE Ignition kit includes
The 7051MV Controller;
Billet Small Cap Distributor with a Bronze Gear to suit a Steel Billet Roller Camshaft;
Wiring harness.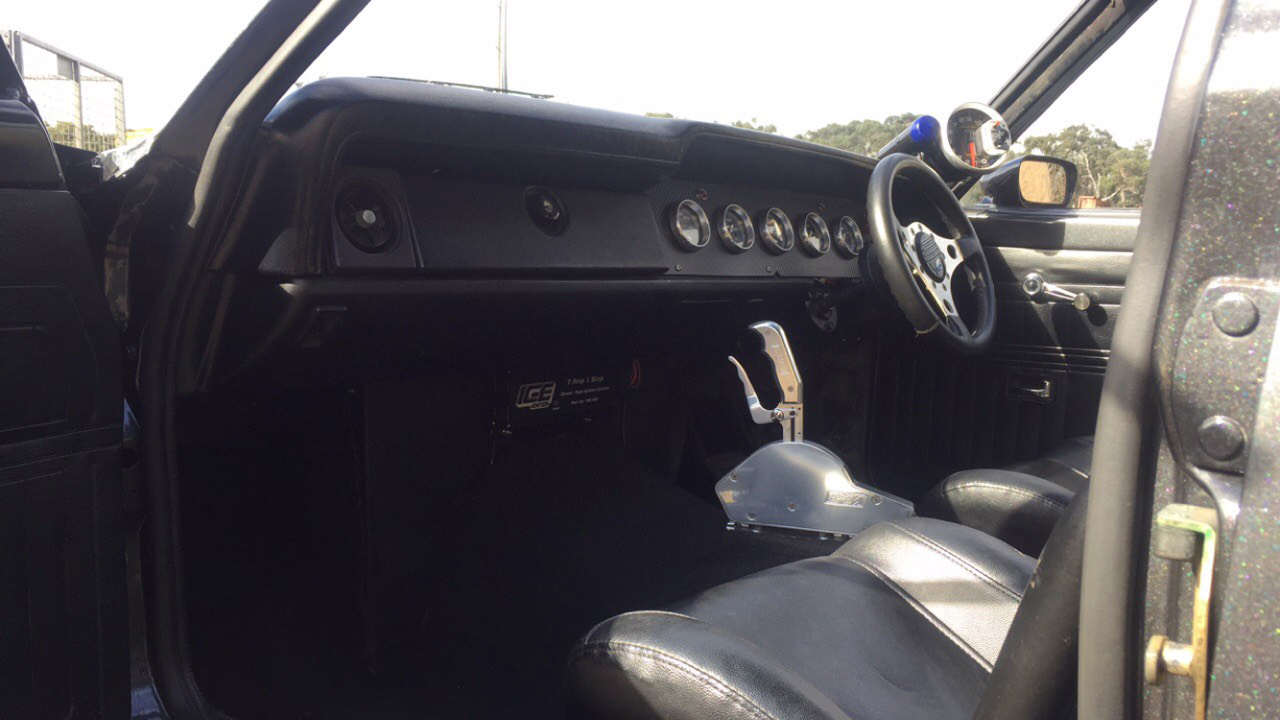 Brett installed the ICE Ignition 7051MV Controller in his cabin, securely mounted against the firewall.
ICE Ignition strongly recommends the control box and the high tension portion of the ignition system, being the ignition leads and coil MUST be separated by the firewall.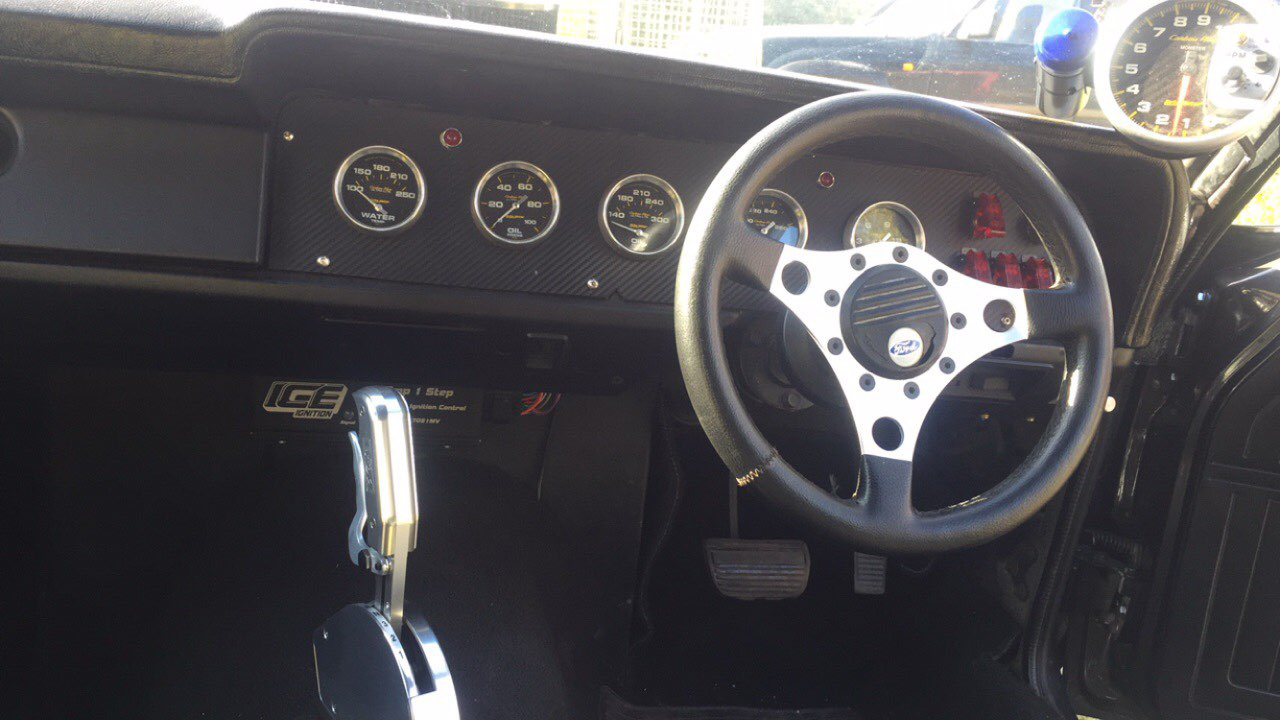 After placing his order and receiving his kit Bret called us requesting help dialling in the new ignition system.
After supplying the camshaft's duration at 50 thou and the engines static compression ratio we gave Brett a base timing and curve selection that will be 95% accurate.
Several weeks later Brett sent us these photos pleased with the performance, responsiveness and cold starting ability of his 302 Windsor Block, Cleveland Heads with spark energy provided by the ICE Ignition system.
---
Leave a comment