7 AMP 1 STEP Kit - Ford 302 Windsor in XP Falcon
Author: Chris Konstandinou Date Posted:16 January 2017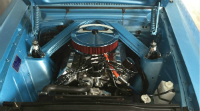 Our customer Jake with his immaculate XP Falcon with 302 Windsor & ICE Ignition 7 AMP 1 STEP kit
Jake and his XP Falcon with a 302 Windsor V8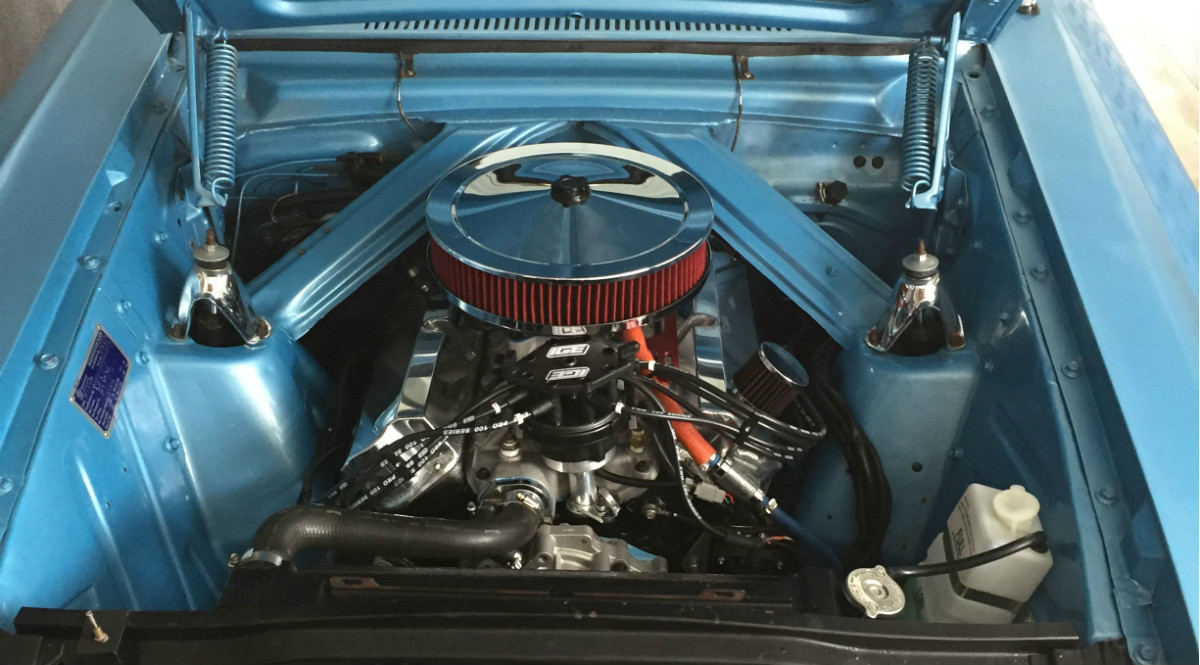 Jake contacted us after experiencing issues with his existing ignition system on his immaculate XP Flacon fitted with a 302 Windsor V8. After discussing his engine specifications and intended vehicle use we recommended the ICE Ignition 7AMP 1STEP Kit - Ford 289 to 302 Windsor with a Large Cap Distributor, 4200 Pro Series Coil and the ICE Ignition 9FOR809 9 mm finished leads. The ICE Ignition 7AMP 1STEP controller is part of the new range of controllers by ICE Ignition.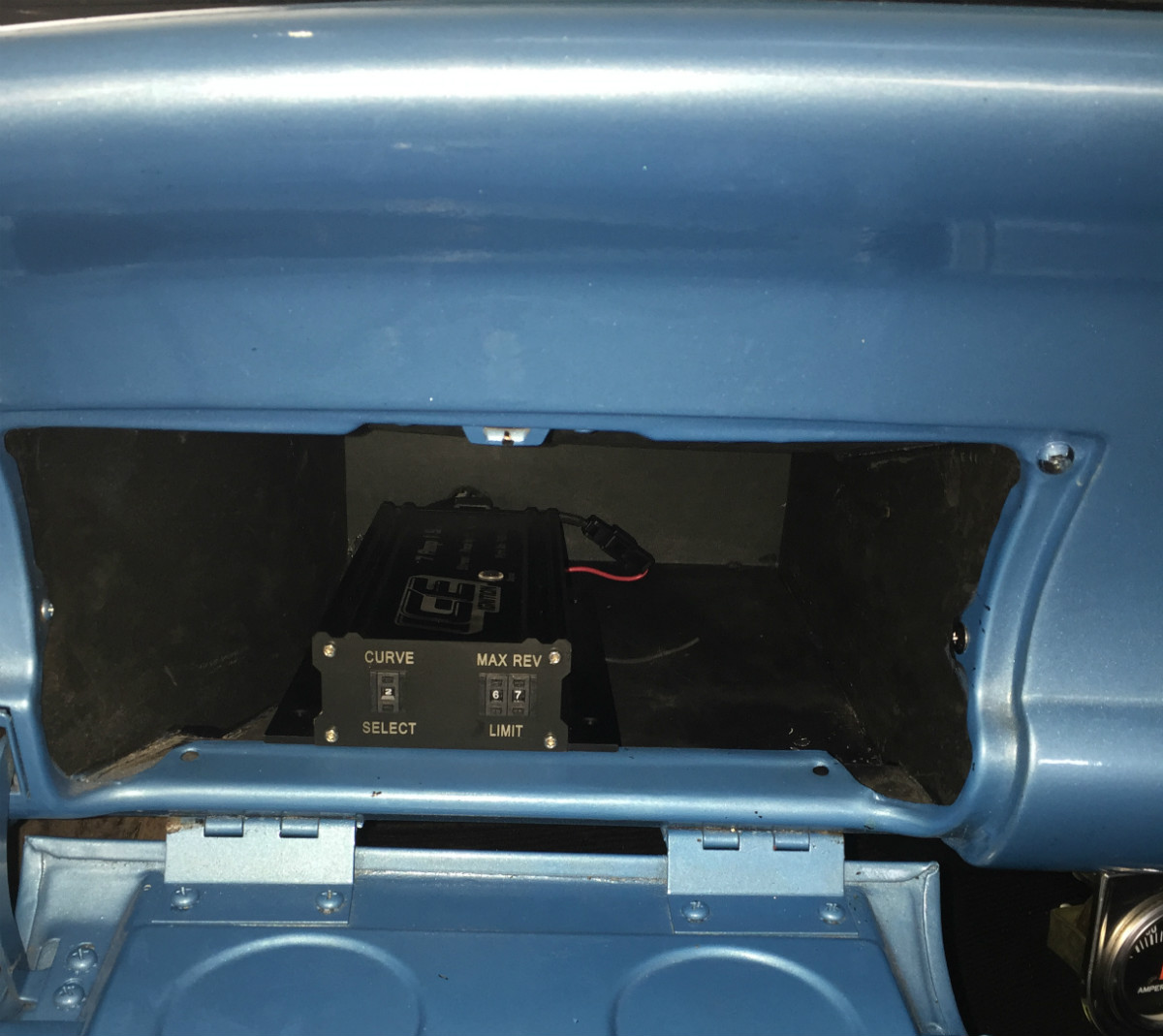 Upon receiving the kit Jake was quick to install the new ignition system and dial it in. He now has the ability to adjust total timing from within the car. The ICE Ignition 7AMP 1STEP Controller features 16 pre-set curves, a vacuum advance input and a single rev limiter. After reviewing his engine specification we recommended Jake use Curve 2 which applies 19 degrees advance by 3,800 RPM. Given this is a small block high compression engine a slower advance curve is a great starting point.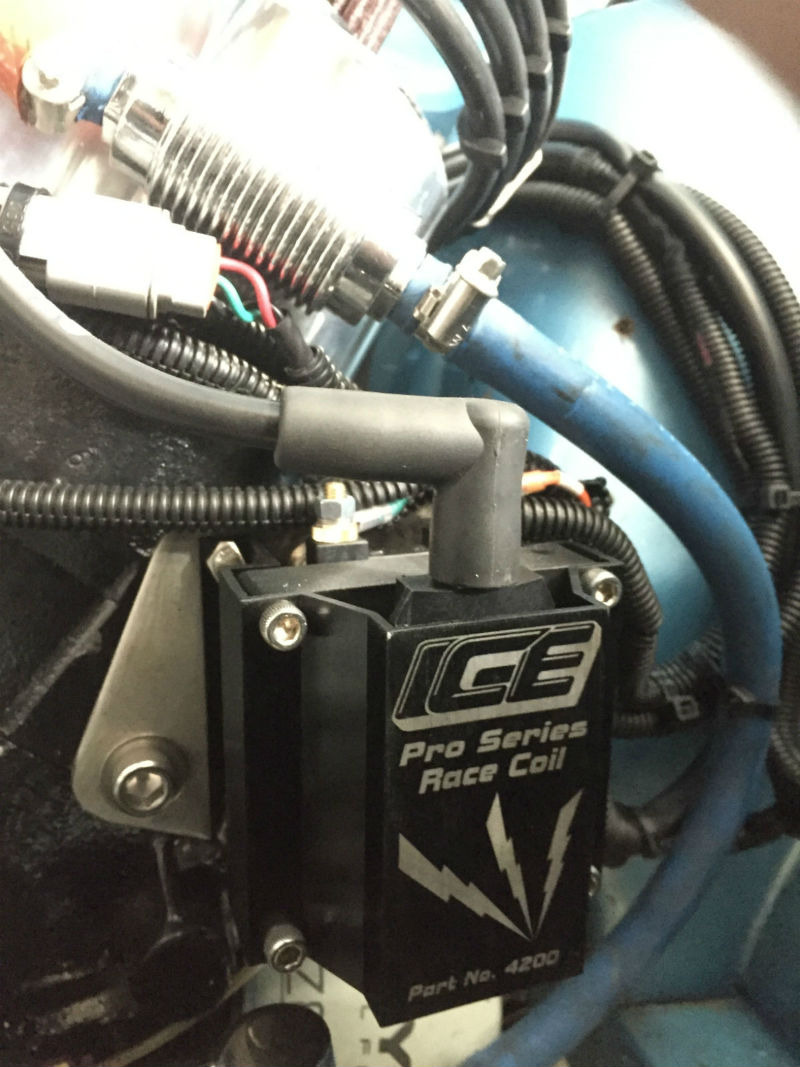 The next step is for Jake to run his car on a chassis dyno which will confirm the optimal settings for his engine combination. Alternatively he could take it for a series of test runs and adjust timing until he finds the optimal advance curve.
---
Leave a comment